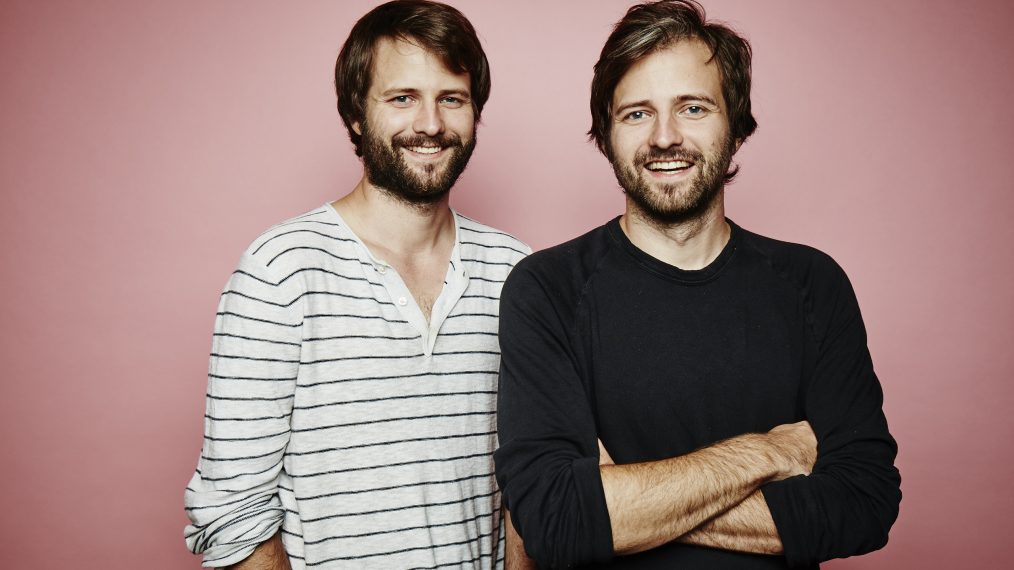 I binge-watched "Stranger Things" all in the same day, and let me tell you that was a great life decision. It wasn't my intention, but once the first episode started rolling I was in a trance. If you haven't seen the Netflix Original that swept the nation off of it's feet, you're just in time for season 2.
The Duffer Brothers were recently nominated for the Best Written Drama at the Emmy's. If you'd like to see a full list of nominees, you can find them here: Emmy Winners 2017. They have a really interesting story, and share some great insights on their inspirations for "Stranger Things" in this interview:
Los Angeles Times: Matt and Ross Duffer Discuss 'Stranger Things,' a Nightmare on '80s Street
A few of the questions:
"What was your pitch for this show?"

"When you were kids, what scared you?"

"How long did it take to cast the kids?"
Season 2 releases on Friday, the 27th, and I hope you're ready and caught up. You don't want to make the Demogorgon wait… well it won't wait. It waits for nothing.